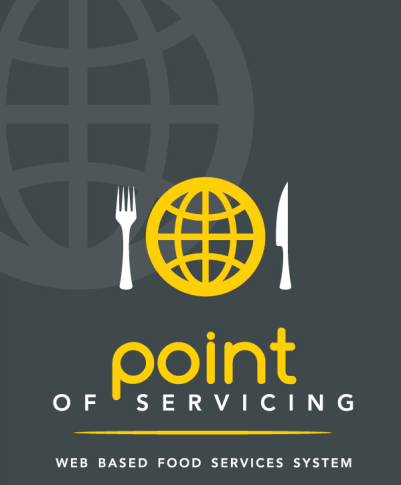 A Web based System of providing information controls at the touch of finger
Managing Food Quantity Needs
Food and Fluid flow sheets updated and available for serving staff at time of production and meal service
Food and fluid quality needs available for point of ordering
Special meal and nourishment records and labels automatically updated
Meeting Ministry Regulations
Residents nutritional needs being professionally followed
Resident/client information stats easily viewed

Enhancing Meal Service Quality

Meal Service Accuracy

System of efficiently updating serving information
Information available at the touch of a finger
Dining room seating plans automatically updated
Food Service Staff become proficient as they perform meal service responsibilities to resident/clients

Technical Facts

Web Based System
MySQL back end for Client and Facility / Dining Room information
Dynamic Web interface allows for Facility and Dining Room layout view as easy point and click review of Client requirements
Touch Screen interface for front line service staff
Automatic full backup (off-site)
No install or update required aside from a modern W3 compliant browser (Chrome, Firefox, or Safari preferred)
Custom Reports on request





---
Scott Pellow
Developer, Owner

Scott is a 28 year veteran in the field of Ceramic Research and Process Engineering. His experience includes building applications for the gathering and interpretation of data in the industrial environment. This includes design of well organized user interfaces for manual information input and retrieval.
More recently Scott has focused on the building and implementation of web based applications targeted to small and medium sized businesses.
289-990-8481
Steve Stunt
Business Development

Steve Stunt has been active with new business start-ups for over 20 years.
With sound strategic planning, he has helped several new business ventures move forward from inception to growth.
He has been a keynote speaker at several Entrepreneurship conferences, hosted his own radio show on business, as well as working with one of Canada's largest banks in producing a training video for entrepreneurs on business planning. Steve has also taught entrepreneurship and marketing at an Ontario College for over 25 years.
With a keen understanding of emerging markets in the IT sector, Steve has delivered sound solutions to companies that continue to be innovative in their approach to customer care and client management.
905-641-2252
Offices
4199 Elberta Av
Niagara Falls, ON
Canada L2E 6G4
289-990-8481